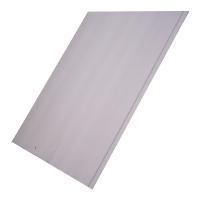 Product ID: RS1-325
Builder, contractors, home improvement stores, construction professionals,
and DIYers have found our engineered C Pocket Plate building materials to be
versatile, have outstanding strength-to-weight properties, and easy to use.
It is waterproof, weatherproof and fade resistant.
The materials are used as roofing, siding, flooring and other construction
projects limited only by your imagination.
Specifications:
RS1-325

W:342.8mm * H:4.2mm * t:1.4mm
L: As needed 0-12M
price:US$5.67 元/M